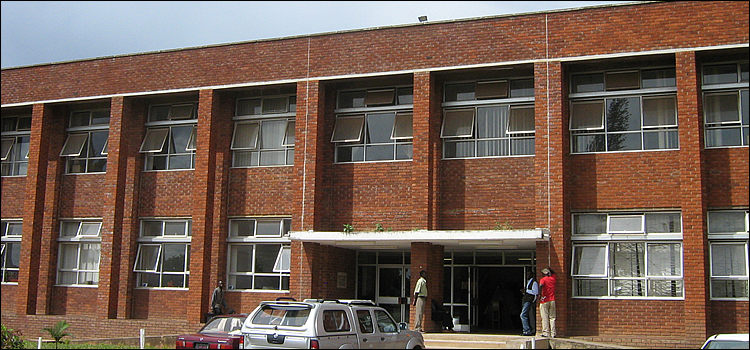 The High Court of Zambia.
133. (1) There is established the High Court which consists
of—
(a) the Chief Justice, as an ex-officio judge; and
(b) such number of judges as prescribed.
(2) There are established, as divisions of the High Court, the
Industrial Relations Court, Commercial Court, Family Court and
Children's Court.
(3) The Chief Justice may constitute, by statutory instrument,
specialised courts of the High Court to hear specific matters.
(4) The composition of courts specified in clauses (2) and (3) shall be prescribed.
134. The High Court has, subject to Article 128—
(a) unlimited and original jurisdiction in civil and criminal matters;
(b) appellate and supervisory jurisdiction, as prescribed; and
(c) jurisdiction to review decisions, as prescribed.
135. The High Court shall be constituted by one judge or such other number of judges as the Chief Justice may determine.
Related Post:
– High Court Judges[/alert]