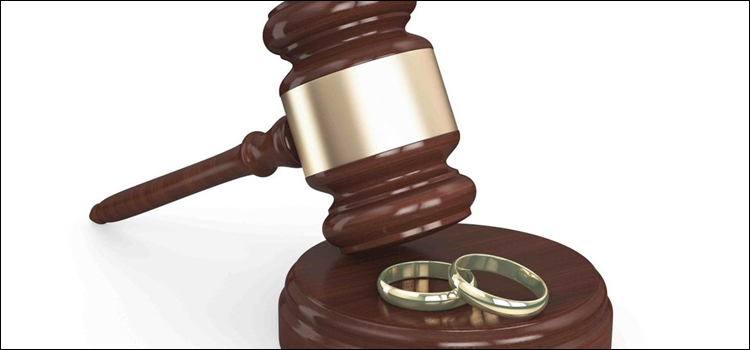 The Local Courts are established by Article 91(1)(e) of the Constitution of Zambia, Chapter 1 of the Laws of Zambia. The Local Courts are recognized and established by the Local Courts Act, Cap 29 of the Laws of Zambia. Local Courts have different grades, exercising jurisdiction only within the limits prescribed for such grade.
Provided that no Local Court shall be given jurisdiction:
to determine civil claims other than matrimonial or inheritance claims of a value greater than one hundred and twenty fee units
to impose a fine exceeding forty penalty units or
to order probation or imprisonment for a period exceeding two years.
Section 8 of the Local Courts Act states that Local Courts shall have and may exercise within the territorial limits set out such jurisdiction as may be prescribed for the grade of court. Grade A are mandated to handle Cases of up to K3,060.00 while Grade B Local Courts are mandated to handle Cases of up to K2,500.00.
Local Courts, subject to section 12 of the Local Courts Act administer-
African Customary law applicable to any matter before it so far as such law is not repugnant to natural justice or morality or incompatible with the provisions of any written law;
the provisions of all by-laws and regulations made under the provisions of the Local Government Act Cap and is force is the area of jurisdiction of such local courts and
the provisions of any written law which such Local Court is to administer under the provisions of section thirteen.
Under Section 11 of the Act no Local Court shall have jurisdiction to try any case in which a person is charged with an offence in consequence of which death is alleged to have occurred or which is punishable by death.
Appeals
Appeals from Local Courts against any judgement or older go to the Subordinate Court.